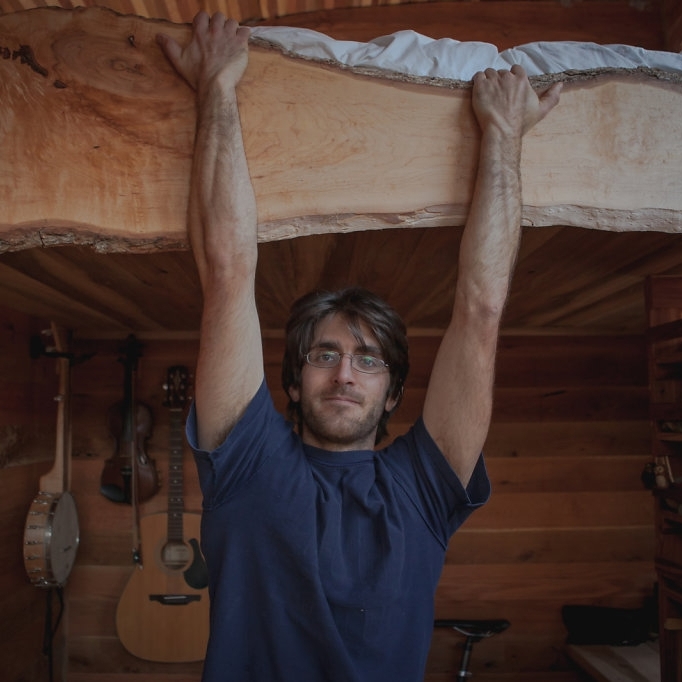 Daniel J. Weddle
Carpenter Owl
George E. H. Kirton
Carpenter & Designer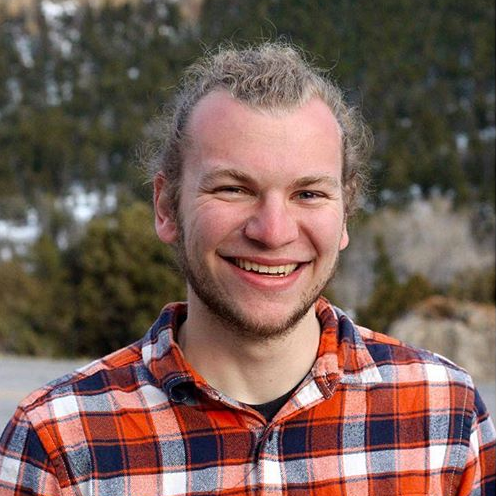 Ben Wichser
Carpenter & Designer
Ben developed a love for tiny living after converting a van to a camper and using that to travel. Making and designing tiny houses and tiny house systems lets him stretch his designing muscles and exercise his passion for simple, green living.
Dustin Schindel
Electrician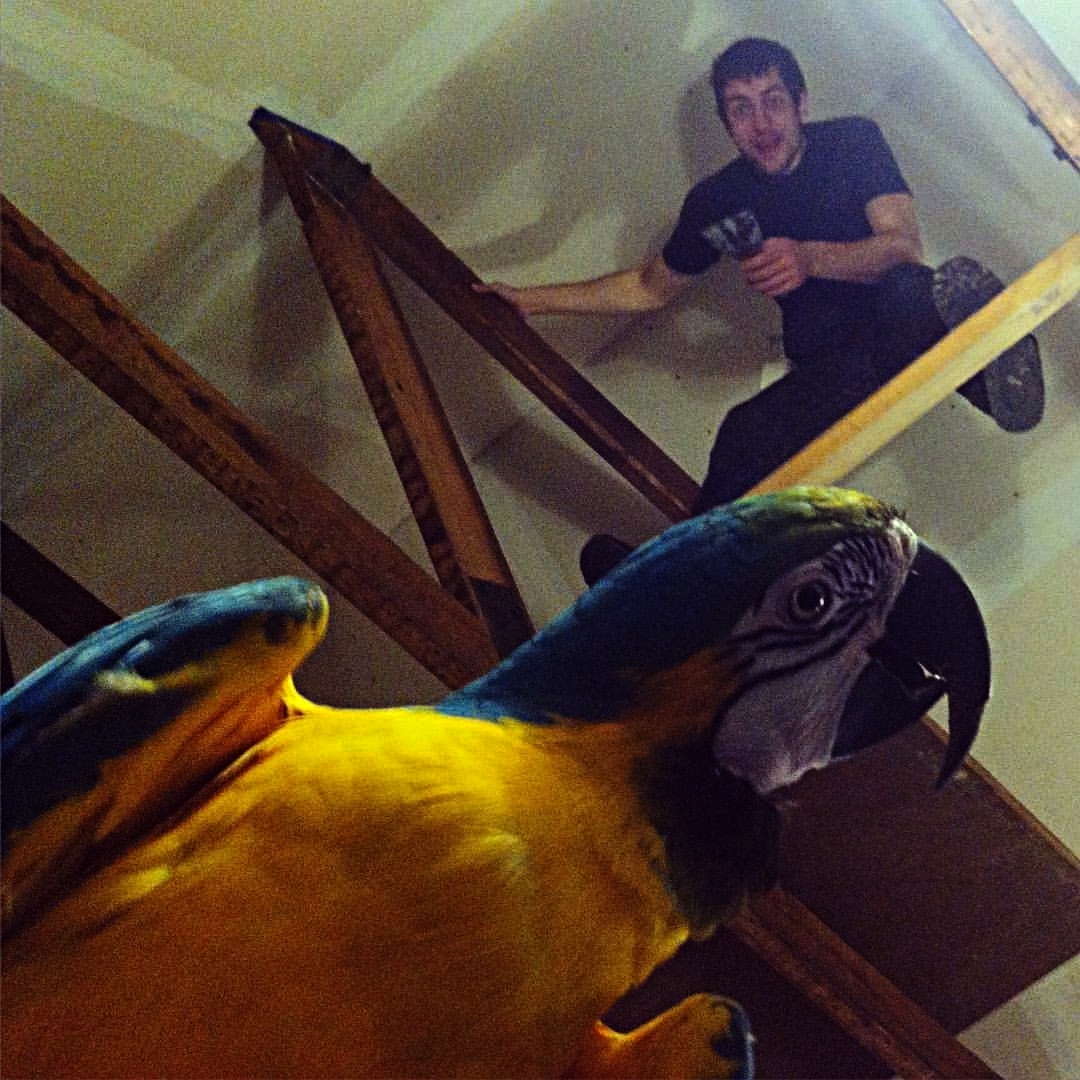 Brian O'Quinn
Electrician & Plumber
Brian is perpetually remodeling his 1890's house. His trade focus is mostly on plumbing and electrical. He's also one of those weird bird people.
Terran Marks
Brown County Forge
Terran is our go-to blacksmith when we're looking for quality, custom ironwork accents in our tiny homes. Whether it's a hidden latch system or one-of-a-kind shelf brackets, he's happy to forge them to specifications at his shop, Brown County Forge.
After moving to Bloomington, Indiana in 2010, Christopher Warren Elam started Sycamore Tile Works, a tile-setting and mosaic fabrication company. In 2017, the company was rebranded "Omosaico" to reflect Elam's shift away from standard tile-setting toward a regular studio practice creating tile mosaics and contemporary fine art. Elam's work can be found in public installations, private collections and has been exhibited locally, nationally, and internationally.
Julie sources wood from old barns, old buildings, and fallen trees to create wooden home decor, capturing the natural beauty of wood into a functional product. Her products include turned wood lamps, wood light pendants, and custom furniture.
Lilly G. Walker
Pictureluck Media